BR-Extend the brilliance
2017-04-15
In order to promote the interaction and communication between colleagues, improve team cohesion and team spirit, under the guidance of the general manager He Shiyou, our company on April 1, March 31 solstice held in nansha district yongle ecology garden outdoor promotional activities, activity theme: challenge yourself, all exhibit a brave man, solidarity, develop team spirit.
When we arrived at the base, the human resources manager communicated the spirit and attention of the activity, and the whole staff immediately went into the training mode and the mood was high.The expansion content is divided into: handshandle, infernal affairs, picnic, fax machine, power coil rope, high-altitude jump, high-altitude bridge, rip off brand name, graduation wall.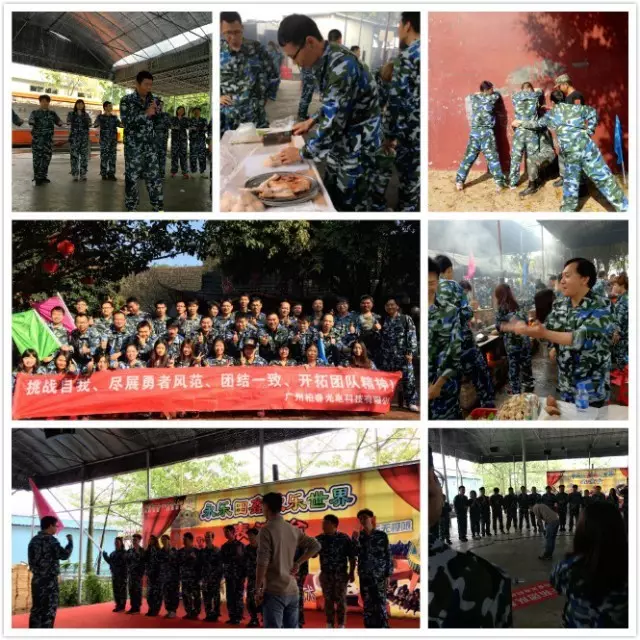 In each training session, we can cooperate, support each other and encourage each other. It is this activity that again awakens our responsibility and mission of work.Overcome the fear in the high jump, defeated oneself;At the graduation wall, the tears were moved and warm applause was heard. It was the testimony of happiness and mutual love.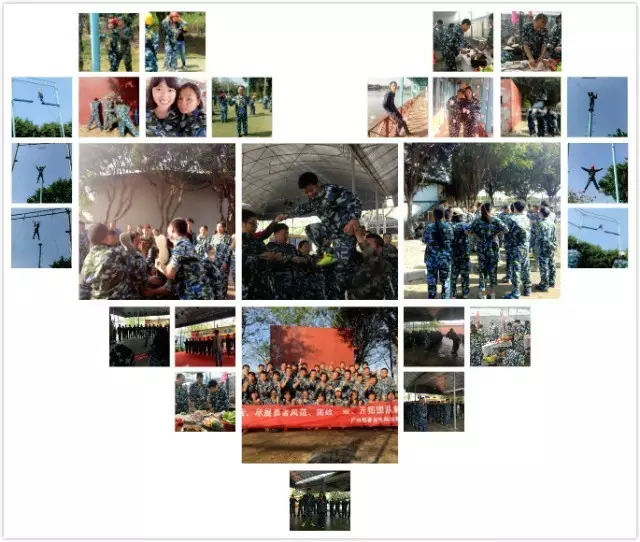 Through this expansion, the company's staff inspired ideas and aroused the morale.Hope in the later career, will expand the innovative thinking and team work spirit, in combination with the practice work, optimize their work attitude, work ideas, work efficiency, to create excellence BaiRui team contributes an own strength.
Thanks for BR , go all the way!